Series 7000 Ruggedized Ethernet Data Acquisition Systems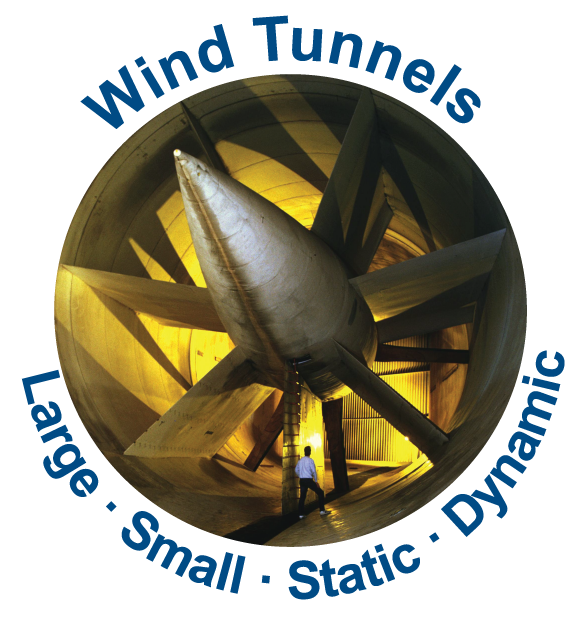 Product Overview
The Series 7000 Ruggedized Ethernet DAS brings new capabilities and levels of performance to transducer data acquisition. The ruggedized system is designed for installation in wind tunnels, engine test stands and other facilities where it is desired to locate the DAS on or near the test article, reducing installation and cable costs while improving signal quality and reliability. Each unit is a network appliance which conditions, amplifies and digitizes outputs from transducers. Multiple units are easily combined and distributable for larger installations. Real-time temperature Compensation of gain offset and Excitation Voltage, quality signal conditioning with high gain and a 24-Bit A/D per channel provide a high accuracy and high resolution DAS that will perform across a wide operating range.
Common Features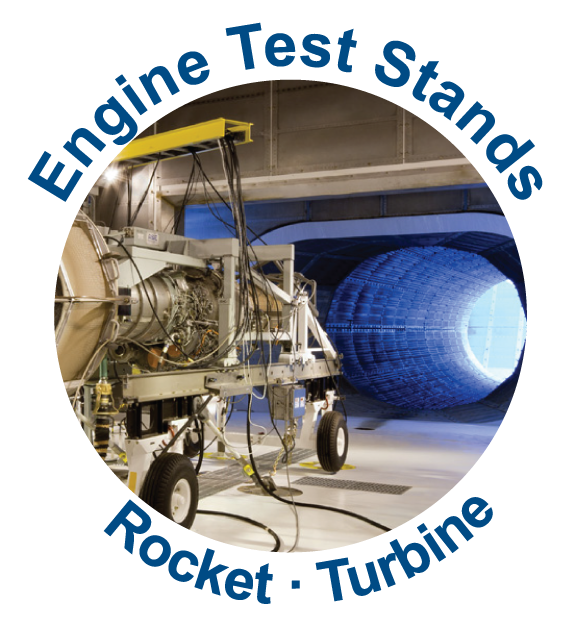 16-Channels strain gage, bridge, IEPE or voltage transducers
Real time temperature correction of Gain, Zero & Excitation from -20°C to +50°C
0.05% or better accuracy over full gain & temperature range
10 kHz, 50 kHz or 100 kHz analog bandwidths with gain 1 to 1,000
24-Bit A/D per channel up to 24kS/s, 102.4kS/s or 204.8kS/s
Wide range programmable filter, 80 dB/octave
Ethernet control and data interface
IRIG A, B & G time decoding and recording
1 μS synchronized sampling of multiple enclosures
Ruggedized for tough environments
20 to 30 Volt DC power
Configurations
Model 7200

24k S/s per Channel
10 kHz Analog Bandwidth
0.05% or Better Accuracy
Strain / Bridge / Voltage

Model 7300

100k S/s per Channel
50 kHz Analog Bandwidth
0.1% or Better Accuracy
Strain / Bridge / Voltage
IEPE (Coming Soon)

Model 7400

200k S/s per Channel
100 kHz Analog Bandwidth
0.1% or Better Accuracy
Dynamic Strain
IEPE / Charge / Voltage

Locating conditioning and acquisition hardware near transducers, even on a test article in the test cell, is the goal of many facilities. Doing so will reduce cable costs, increase signal quality and eliminate complex wiring installations. Using the Series 7000 will create greater cost savings and reduce installation time of the data system.
Each 7000 has an Ethernet interface for control and data output, which simplifies system wiring and provides remote and distributed operation. IRIG time may be employed to synchronize sampling on multiple 7000s within 10 microseconds or a timing pulse may be used to achieve better than 1 microsecond time alignment. Multiple 7000s (up to 4,096 channels) may be connected on a single Ethernet LAN.